BEST GIFT YOU CAN GIFT YOURSELF TO INSPIRE AND FEEL COMFORTABLE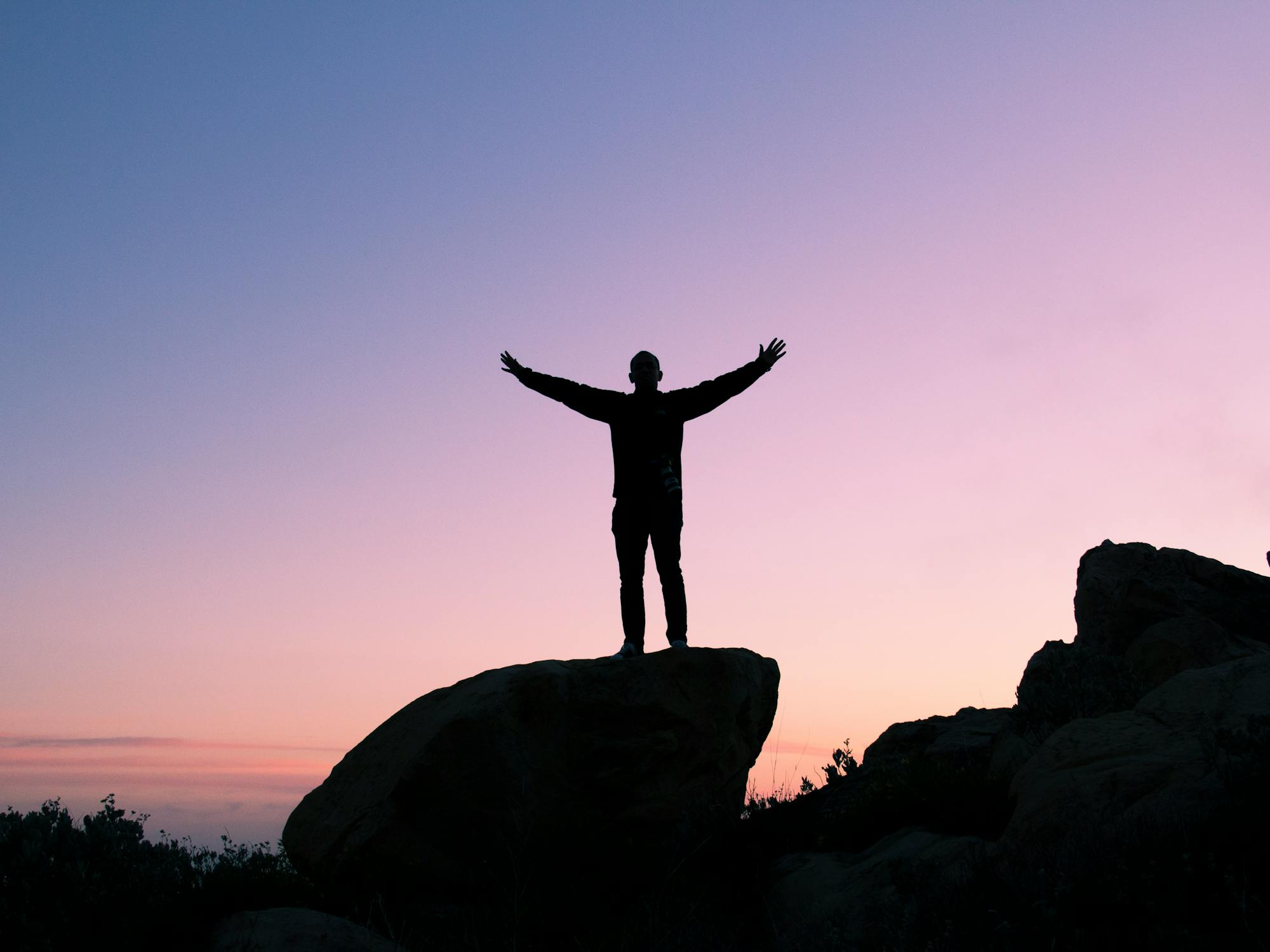 There are certain gifts you give others to make them happy. But sometimes, you need to make yourself happy too and understand your importance. There are times when you will feel broken down and lost; it is during these times that these gifts will make you feel light and confident. From books to other things, you will need things that can boost up your confidence. Here are some you should try.
​
This book is a constant reminder of self-love. This book is not only generous and powerful but offers you a chance to reconsider yourself. You may feel that you lack somewhere in life, but the book makes you face the real truth. It will take a lot of time to get over the obstacles, but once you decide to do it, you will surely be over it.

This is yet another great gift to get yourself if you're an avid reader in search of some confidence. This inspirational book by the sensational YouTube Superstar, Lilly Singh aka superwoman. This book is all about being a 'BAWSE' for yourself. The book teaches you to work continuously and put up a genuine smile on the face. This will help you reach the other side and will force you to bring a change in yourself. And that's the way to success. Isn't it?
This is the most prominent option for women who are trying to take relief from their hectic schedule. This is the perfect gift that you will be gifting to yourself. It contains body mist, lotion, scrub, shower gel, puff sponge, basket, potpourri, bath salts, and massage soap. This gift set is a perfectly relaxing one. It helps to keep the body fragrant.
This is one of the most affordable and attractive things that you can get for yourself. It has the night light with touch sensors that offers an excellent experience for yourself. It is the best option for attracting kids. Since it is made of silicon, it is resistant to damage and breakage. The light has multiple colors with the support of changing mode feature.
Not all of us can withstand hatred and dislike. We tend to become depressed and anxious and very much conscious of our actions when we come to know about someone's hostility towards us. This book is a thorough guide of how to have the courage of being disliked and how to be proud of yourself. Even, when the world is against you. You should be there for yourself.
Self-love is the primary and most important kind of love. When you feel low or down, you need to give yourself the boost of importance. And all ones mentioned above should provide you with the dosage.