Happy Holidays And Happy New Years
Well getting a present is not a walk in the park. When the time comes, everyone wants to gift something appropriate and most of all useful. It can be pretty exhausting trying to decide what is relevant and valuable and what isn't. Because people, may not want the same things all the time. Maybe you are thinking. Wouldn't it just be more comfortable to walk up to the celebrant and ask them what they would like to have as a present? But then again it is a gift, and gifts are better appreciated when they come as a surprise. Right?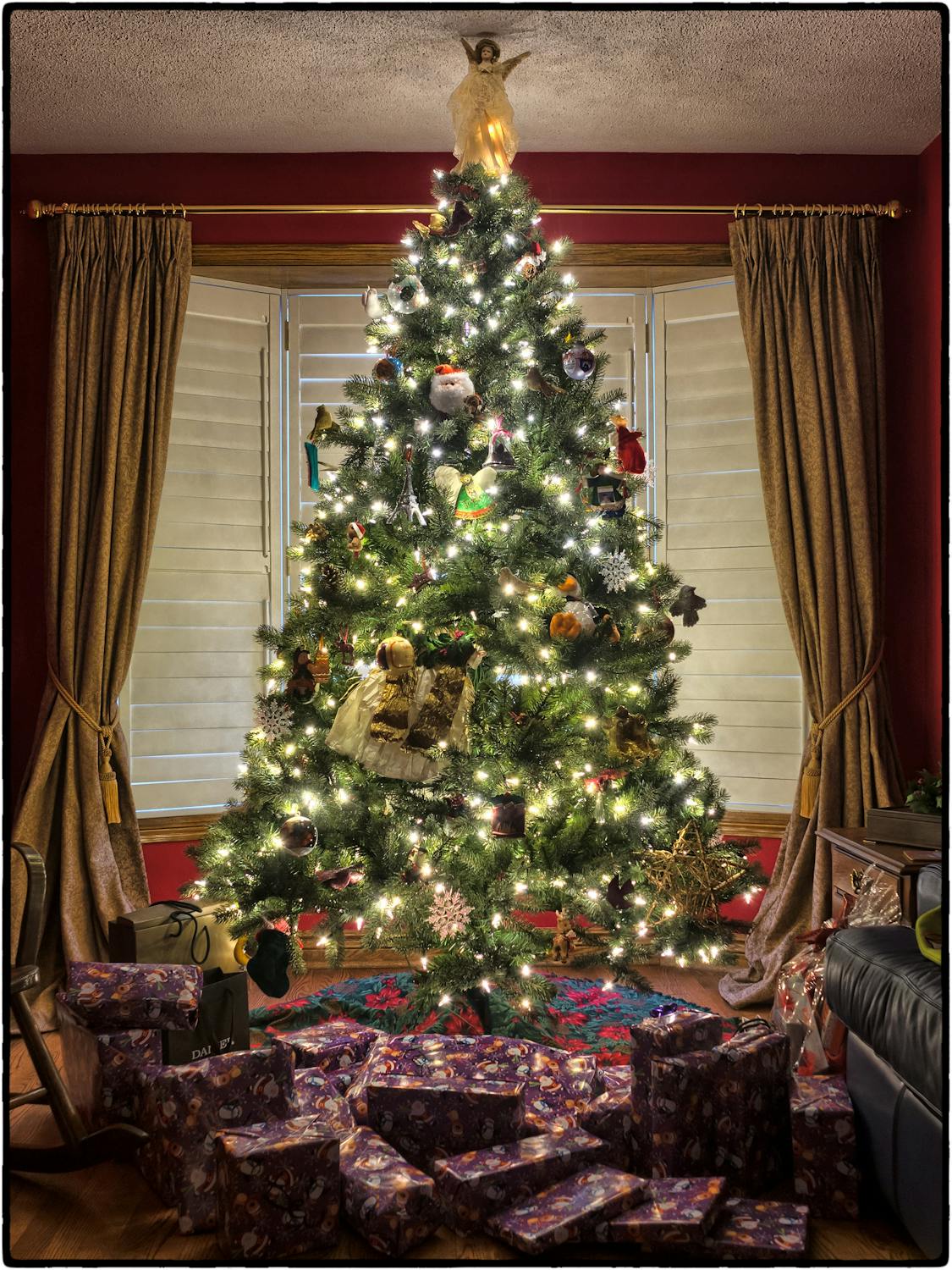 To save you the stress I have compiled a list of befitting presents that can suit anyone. You would find that these products that make my list can be gifted out irrespective of the occasion or recipient. Whether Christmas, Thanksgiving, wedding name it. I present to you the best gift to gift

Who doesn't need a mug? Right? This is not just the usual mug. This mug comes with a built-in thermometer to adjust the coffee temperature. With this, one doesn't have to run over to the microwave numerous times to reheat the coffee. Gifting out a coffee mug never goes out of fashion. But gifting out a coffee mug that can reheat the coffee on its own would be great.
In this technologically advancing world. It is essential to keep up with the trend. With a gift like this, one wouldn't bother if it would be useful to the recipient. I mean, who doesn't need a wifi router, right? And one that is touch screen would make a difference.
When it comes to staying up to date in this world of internet, there is not enough power bank. So gifting out a power bank would be appreciated by everyone. I mean, who doesn't want always to have a full battery.

Giving out luggage never goes out of style. But gifting out luggage with a built-in Bluetooth that provide location awareness, and is self-weighting will undoubtedly make you stand out from the crowd.

Yeah. Who would ever think to gift out a mirror? A mirror is a great gift if it is as beautiful as the white vanity mirror. This is the kind of gift that when the gift wrapper comes off, you hear a wow.
There you have it guys, six great gifts that are common but can wow the recipient. I hope this write-up has given you an insight into the best gift to be gifted.