​If you are looking for the best way or the best things to indulge yourself with you are on the right page. I have listed out some items here which you would find satisfying. These items are the items that are set to make you more comfortable. These items here make your everyday life more comfortable and quite relaxing. I have also included some items that can also be used even while working to give you comfort. The following are best the items that you can indulge yourself with.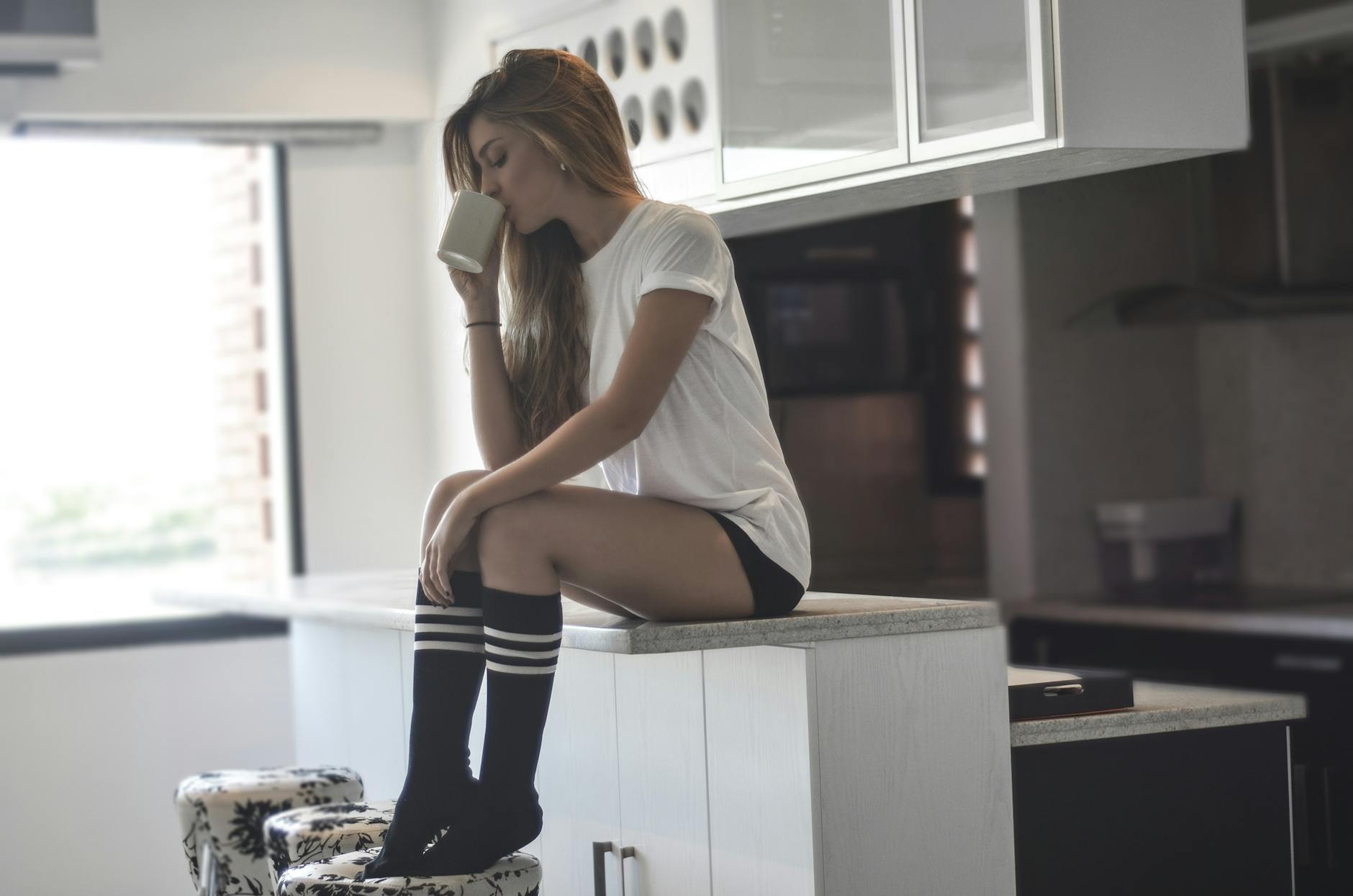 ​When you are planning to get a gift to indulge yourself, a mattress is one of the items you might want to get. After all, it may be that sleep time is the only rest time you've got so it should be essential to make good use of it. The resort sleep mattress has a soft fabric cover which is easy to remove and wash. It has a neat innovation that helps cools your body to give you a nice sleep time.
​Indulging yourself gets better with music, don't you think? And what better way to enjoy the music other than with fantastic headphone. Am I right? This headphone is superior cushioned, and it is designed to last long. It has secure wireless Bluetooth connections. And it compatible with tablets, phones, and other smart devices.
Who doesn't need a mug? Right? This is not just the usual mug. This mug comes with a built-in thermometer to adjust the coffee temperature. With this, one doesn't have to run over to the microwave numerous times to reheat the coffee. Gifting out a coffee mug never goes out of fashion. But gifting out a coffee mug that can reheat the coffee on its own would be great.
When it comes to pampering, yourself a blanket isn't out of place. The YNM blanket helps relax you and gives you a good sound sleep. It is a heavy blanket that distributes pressure gently around the body. This blanket has glass sewn into it to prevent noise that comes with moving while on the bed. It is natural and great for sleep therapy as well as improve overall sleep quality.
​Comfort candles are great to use when you are looking to have comfort. These candles have beautiful candle holders and copper lids. This candle makes your home warm. This candles can be great as a housewarming gift. And it can also be used to pamper and indulge yourself.
​Like you just found out indulging your self or pampering yourself isn't as hard as you thought it would be. Right? A couple of things can give you that fantastic relaxation time that you deserve. As the saying goes all work and no play makes Jack a dull boy. So take some time out and make your relaxation time more comfortable.