5 GREAT SUBSCRIPTION BOXES
If you look out carefully, you will be familiar with the concept of subscription boxes. The subscription boxes are becoming too much popular these days. Ranging from book boxes to that of the Unicorn ones, these subscription boxes are too much in Trend. So, let us take a sneak peek into some of the hottest trends. (CLICK PRODUCT TITLE TO CHECK IT OUT.)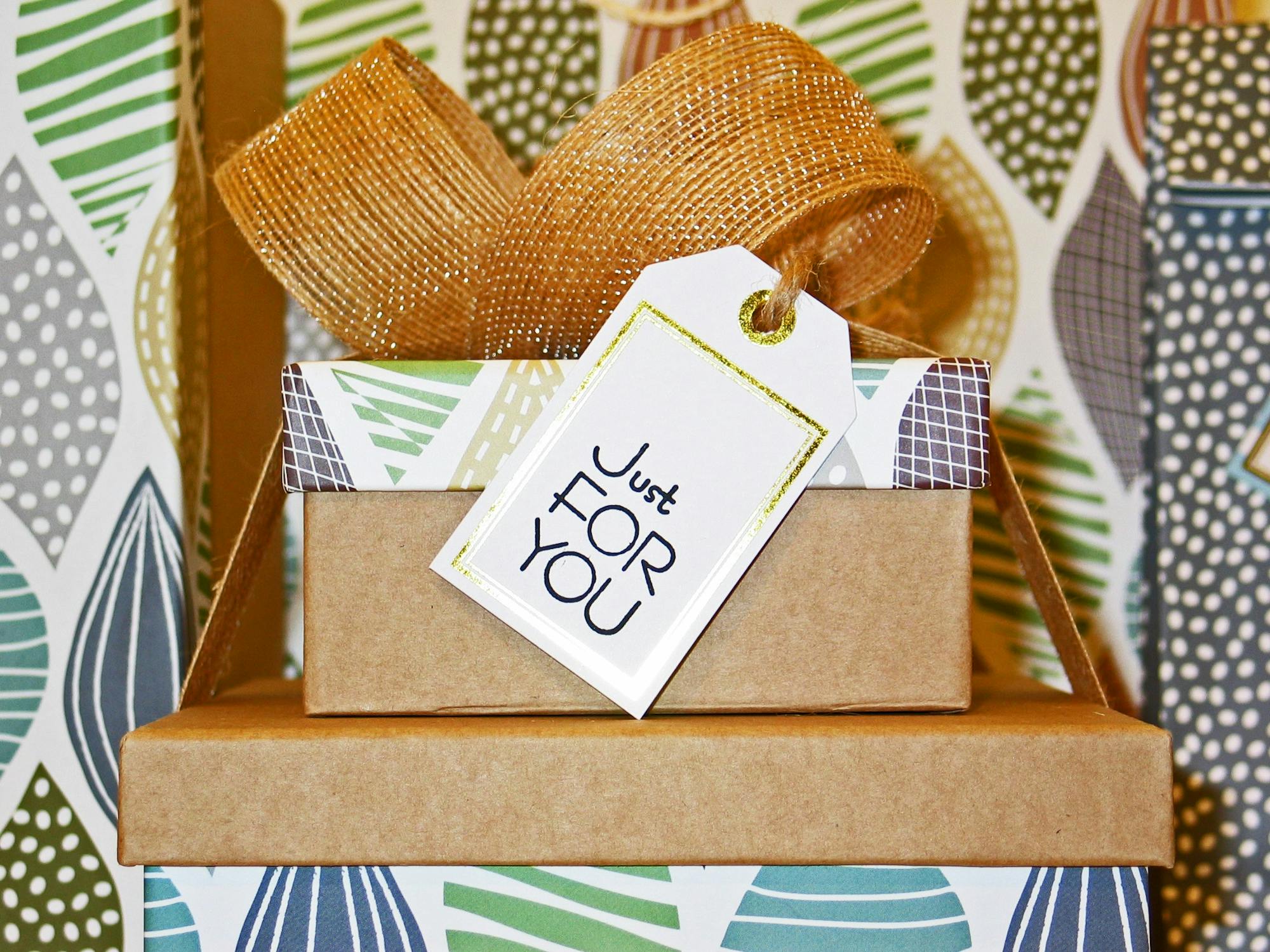 Are you a fan of coffee and books? Then this subscription box is the perfect option for you. Personally, this is my favorite because I'm a bibliophile who is genuinely in love with coffee. Not to forget, coffee and books go hand in hand. Every last week of the month, you would receive these boxes, if you subscribe to them. The box comes with coffee and two hardcover books. The fragrance of coffee and aroma of the book is to light up the mood. The significant fact, however, is we get to subscribe to an e-book list. This can also be a useful gift box.
We are a subscription box company that commissions refugees, survivors of human trafficking and others in vulnerable situations to make handmade items. Through the dignity of work, these individuals are able to rebuild damaged and fragile lives as they work to overcome the painful situations that have brought them to this place.
Are you tired of the work? Is the stress too much? Do not concern; there is a solution to every problem. This subscription box comes with all the things curated under medical supervision. The therapists have curated these in all order to ensure the healthy living of your mind and body. The therabox comprises all the natural or organic elements thus proving to be healthy for us. It will not only keep you relaxed but also help you stay happy most of the times. This box has so many benefits which makes it a fantastic deal to get your hands on. So, if you have a chance to grab it, do not miss it
Are you a bath lover? I love to get myself drenched into the fragrance of goodness. And Bath Bevy suits the process entirely. It has all the suitable aroma and essentials which you will require for bathing. Compared to the standard boxes, the bath boxes are a valid option. Break out the conditional norms and get into trying out the fragrant boxes. Also, I could not miss out on it because of its 4.9star ratings.
All of us are genuinely in love with barbeque (BBQ). Aren't we? And this, monthly subscription box is just the perfect option for the grills. In my personal opinion, this BBQ box comes with such a wide range of the barbeque essentials each month that you can't wait to unbox what is arriving the next month. The box contains a variety of sauce, wood chips and so much more. They are so much high that you cannot even fathom the taste. It also comes with a list of disks. Thus, every month you can sit back and enjoy your BBQ.